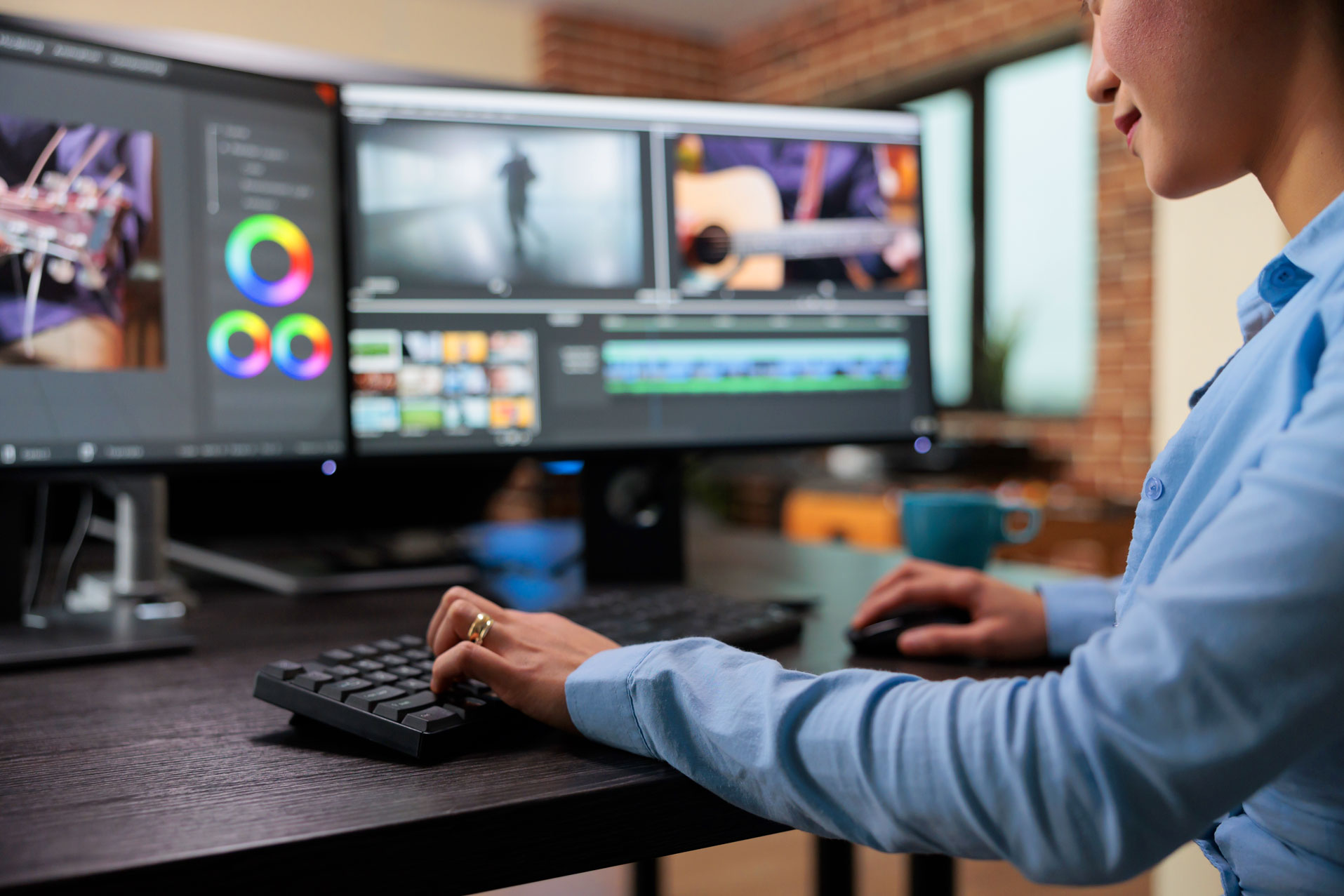 Are you looking for real-world videography experience with an agency?
Do you enjoy working on a creative, collaborative team, on meaningful projects?
Sagetree is looking for a Videographer / Marketing Intern who enjoys working in a team environment to serve our fantastic clients. We're a boutique digital strategy, design and development shop with big growth plans. The job may include some travel for in-person meetings with clients in San Diego County.
In this unpaid internship position, you will have a chance to work on real client projects, solve real problems, and produce media that you can show off. You will also get a chance to work with some cool people and make connections to help grow your career.
If this sounds good to you, the application process is straightforward:
Fill out the application
Do the initial interview
Pass the final interview

Why Sagetree?
Variety of challenging projects
Collaborative, professional work team
Low-key work environment
Growth Opportunities: be a key player in growing a small company!
Unique Aspects of the Job
You may work on client projects that support the Second Amendment.
You may work with clients in the legal CBD or cannabis industry.
You must be available Sundays 3:30pm – 6:15pm for live show recordings.
You must be disciplined in your work habits as the company is 100% remote.
Personal Characteristics
Detail oriented
Organized
High EQ
Dedicated
Compassionate
Lifelong learner
Strong communication skills
Enjoy wearing multiple hats

Desired Technical Knowledge and Skills
Principles and best practices in videography
Graphic design principles
Switcher Studio
iOS
StoryBrand principles from Donald Miller
iMovie / ScreenFlow (or equivalent), AfterEffects
Canva, PhotoShop, Gimp
Instagram, Facebook, YouTube, Twitter, LibSyn
WordPress, Drupal, WIX, Squarespace
Gifted communicator, able to communicate clearly and succinctly
Responsibilities:
Preparing support media (video, images, lower-thirds) for livestream
Camera setup
Live video recording and streaming
Editing main episode video
Creating clips
Publishing clips on Social Media
Drafting email marketing newsletters
Posting content to website
Expected Results
Deliver assigned projects on-time, ready to be published
Improve workflow & production capacity of Sagetree media team
Deliver high quality, consistent & reliable support to Sagetree Creative Director