Life happens outside your comfort zone.
We believe that to grow and expand personally we need to push our own boundaries and take risks. We extend this thinking to our own business and that of our clients. By encouraging clients to be brave in their approach to marketing, we help them be remarkable and stand for something, we help them challenge the status quo because that's what marketing is all about.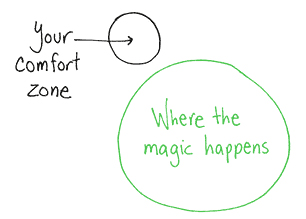 Digital
Every marketing plan needs a digital strategy. Sagetree provides strategic guidance to ensure your business hits its goals and we enable brands to engage audiences at a higher level.
Branding
Branding is about compelling stories. It's about emotion. It's about resonance. A good brand is synonymous with culture and we can help blend your brand and culture.
Design
Sagetree provides expertise in solving problems through visual creativity. We are an experienced, cross disciplined team that can deliver impact on demand.
Code
We have code in our DNA, after all we started as a development firm. This gives us unique insight when planning campaigns and extensive depth as a long-term partner.
Sagetree is a cross-disciplined digital marketing agency with a deep skill set, and while as an agency we will always put together a team to meet the needs of your project, we have the right skills in the right places for your next project.
Brand Strategy
Communication Strategy
Social Media Strategy
Web Design
User Experience Design
Integrated Digital Campaigns
Search Engine Optimization
Paid Advertising
Video Production
E-Commerce
Programming and Development
Digital Strategy
Content Marketing Strategy
Mobile Web and App Design
Conversion Optimization
User Interface Design
Print and Digital Advertising Design
Print Campaigns
Product Design
Copywriting
Information Architecture
Sagetree started as a Drupal development firm which gives us a unique ability to see technology-based paths to success that can make your goals more attainable, your results more trackable, or your systems more reliable.
Technical Strategy
Web audits
Performance Analysis
Front-End Development
HTML5/CSS3/JavaScript
Prototyping
Database Development
Hosting/System Architecture
Back-End Development
PHP/MySQL
Shell Scripting
Content Management Systems
Although Sagetree started out as web development agency, it's important for us to offer Drupal training. It's important to us to give back to the community and share our knowledge. Sagetree offers Drupal training opportunities for individuals, companies and schools.
Our Process
This is how we get things done!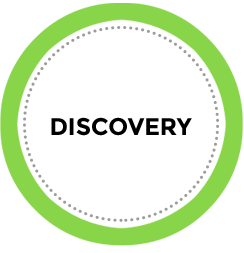 First, understand your business challenges, then use that knowledge to inform and guide the actual implementation.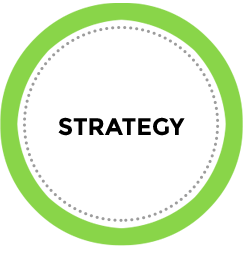 Drawing from our research, we turn our focus to highlighting key strategic insights into objectives, audiences, behaviour, psychology and more.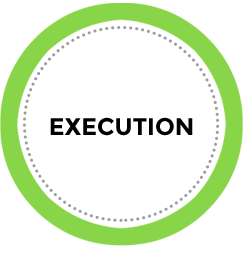 It's here where the magic happens! Our creative focuses on telling your story, creating a unique visitor experience that connects and engages with your audience.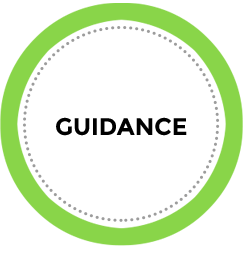 Time to take a look back and review all the data metrics.We can continue to iterate and make improvements, look into our strategy goals to determine other objectives we can achieve.