Silvana Patrick is a personal stylist recently moved from Australia to Doha, Qatar who needed help making an impact in her new market. She asked us to develop for her a new brand and digital strategy with a focus on social media.
Through our branding process we uncovered that Silvana herself was very down-to-Earth and wanted to help people with her accessible and holistic approach to personal style. She worked with her clients to develop style plans centered around their lives, not around trends. Consequently, we developed a brand strategy emphasizing freedom and liberation. The end result was a classically simple visual brand identity. The slogan "Liberate Your Style" encouraged consumers to unleash their own personal style. With clients, Silvana uncovers the style that is already there, liberating it.
Silvana logo design evolution
Doha, Qatar
Silvana is located in Doha, Qatar, where most marketing of personal stylist services occurs on social media, the brand execution involved creating profiles for a select number of social networks. Through our content strategy process we set down a path to social media success.
Our brand process also produced a wealth of collateral mock-ups, including out-of-home advertisements, promotional materials, packaging, and more.
Responsive Website
A part of the overall strategy was to use Silvana's website as a simple landing page where people can sign up for webinars, get in touch with Silvana directly, and jump to the social media networks she spends time on. We designed a beautiful desktop website along with a mobile friendly responsive site.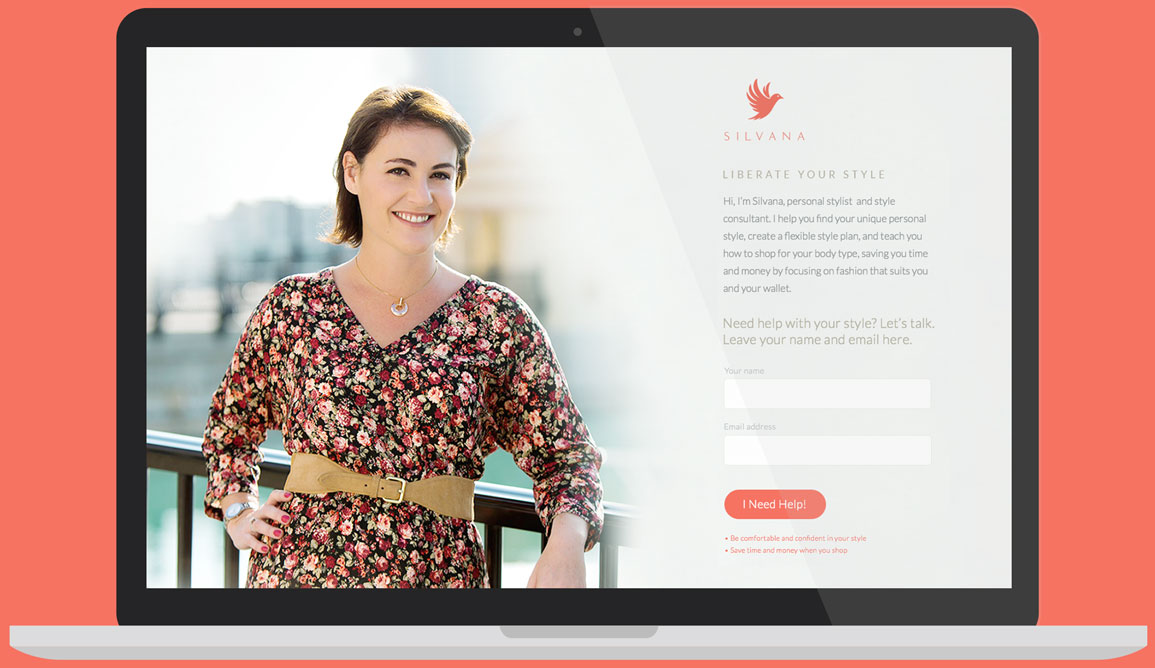 Website redesign improves access to affordable childcare
Shauncy
2022-07-25T14:06:36-07:00