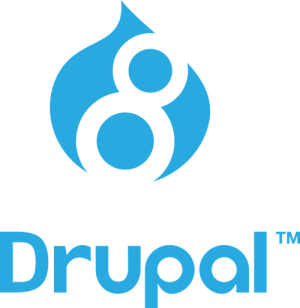 Sagetree offers free Drupal training as part of the April 2016 Drupal Global Training Days Initiative!
The Drupal open-source content management system (CMS) powers more than one million websites and more than twelve percent of the top 100,000 according to BuiltWith.
Join us for a FREE introduction to Drupal websites and data visualization on Friday April 8th 2016.
Register for Drupal class
Hosted by Sage Tree Solutions, this event is part of the Drupal Association's quarterly Drupal Global Training Day.
When: Friday April 8th from 1:30-4:30pm
Where: Regus Building Gateway Chula Vista, 333 H Street, Suite 5000, Chula Vista, California, 91910
What to bring: Wi-Fi enabled laptop with a web browser to participate in the hands on labs
This seminar will examine Drupal website architecture, design, site building, theming, module development and data visualization.
Drupal Concepts
Users, roles and permissions
Menu system
Content types
Taxonomies
Views
Agenda
1:30pm – Introductions
1:45pm – Install Drupal 8
2:15pm – Build basic Drupal 8 site
2:45pm – Define taxonomies
3:15pm – Define content types
3:45pm – Build views
4:15pm – Q&A
This seminar includes hands-on labs. If you wish to participate in the hands-on labs please bring your own laptop with WiFi, otherwise you can follow along during the labs. Each student will build out a fully functional web site using Drupal sandboxes on the Pantheon hosting platform.
We look forward to seeing you on the 8th of April! 
Register for Drupal class